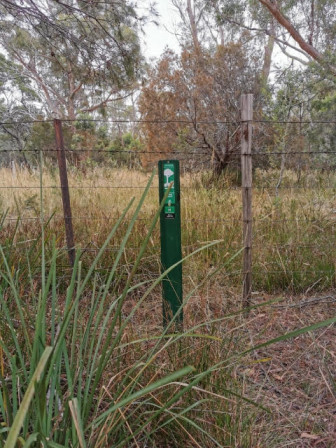 I have been along Louisa Street a few times recently. A week or so ago I saw this sign for the first time. It fronts the land opposite the Louisa Street Reserve.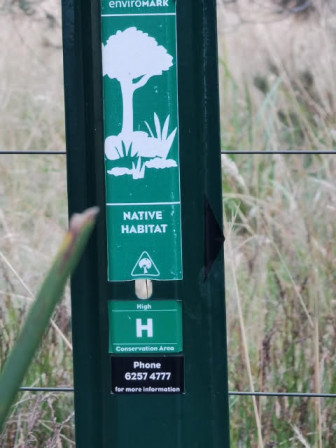 Gary phoned the number but it is disconnected. He contacted Greening Australia and was told that these signs have not been used for about 20 years. So there's a mystery. Note that someone thought that this was a High Conservation Area some time ago. The other mystery is why I have never noticed the sign before. Have you?
Other good signs for the Louisa Street Reserve are that GSBC has responded positively to our requests / suggestions for the future of this reserve.